Produced by multiple Academy Award winning Animation Studio – Aardaman Animation Ltd U.K.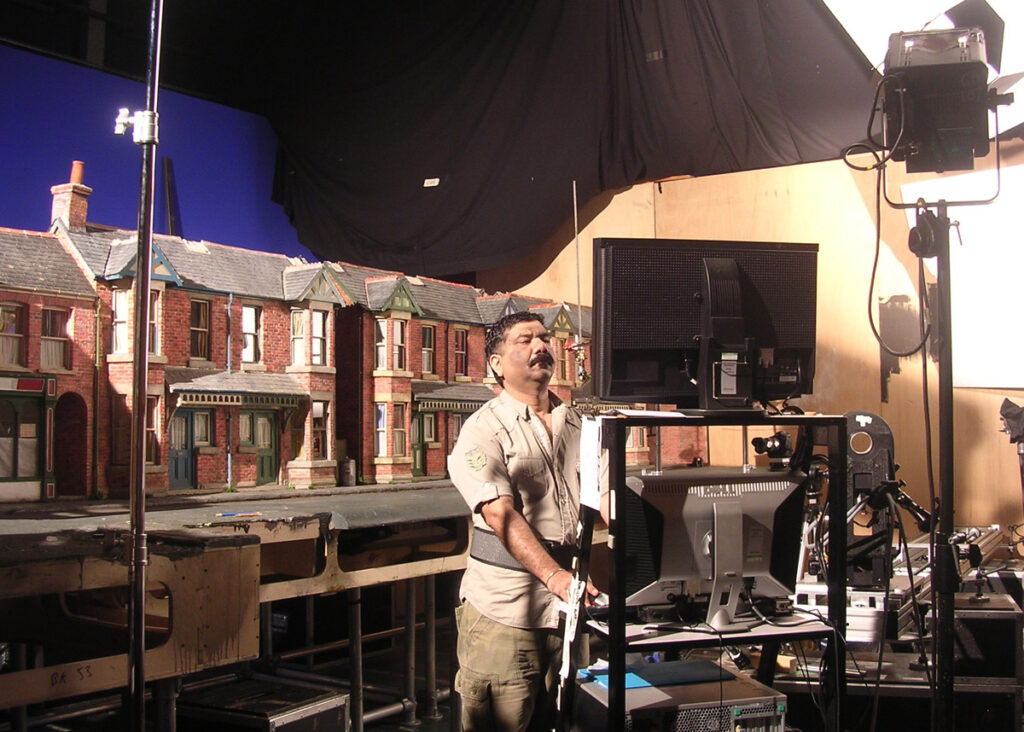 Shaun the Sheep is a British stop-motion television series and a spin-off of the Wallace and Gromit franchise. The title character is Shaun (previously featured as the sheep named "Shaun" in the 1995 short film A Close Shave and the Shopper 13 short film from the 2002 Wallace and Gromit's Cracking Contraptions series). The series focuses on his adventures on a northern English farm as the leader of his flock.
The series first aired in the UK on the CBBC channel on 5 March 2007 and has been broadcast in 180 countries. It consists of 170 seven-minute episodes. The fifth series has 20 episodes and was first aired in the Netherlands from 1 December 2015 to 1 January 2016 and in Australia on ABC Kids from 16 January 2016 to 1 May 2016. In the United States, a series of Shaun the Sheep shorts aired between commercial breaks on Disney Channel.